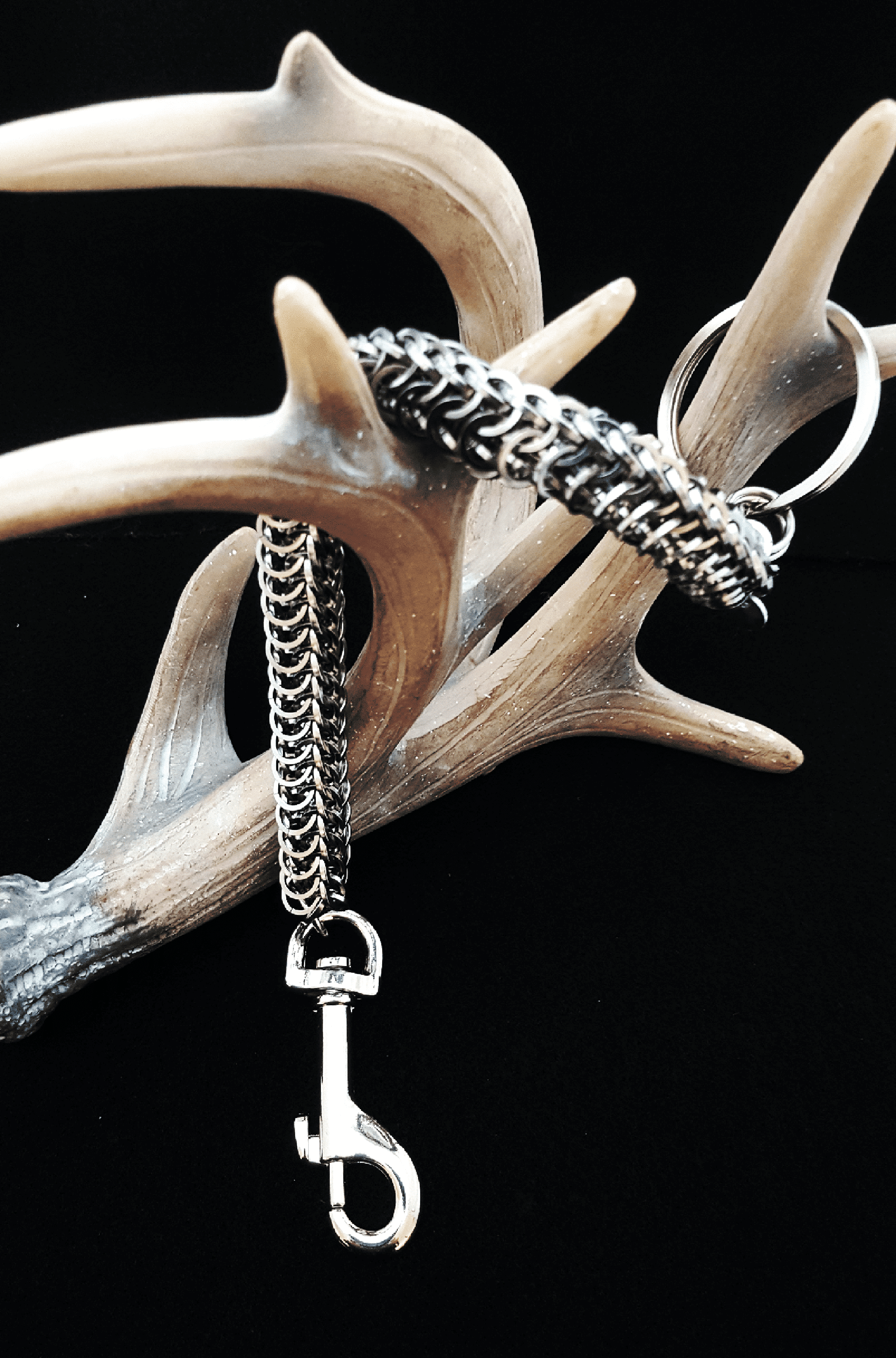 My love of jewellery led me to establishing Wirework Designs in 2012. I wanted to create something more unique, and in my search through the ages of jewellery design, I discovered Chainmaille. While chainmaille started as armour, it expanded through the decades and now trends as beautiful jewellery. There are well over 1000 weaves documented and has become a wonderful learning platform for myself.
I started out with pre-made rings from suppliers around the world, and began teaching myself weaves that translated well to jewellery designs. I expanded to now creating my own rings from various metals including titanium, niobium, bronze, stainless steel and silver. My latest endeavour now includes reactive metal work, such as titanium and niobium, then forming, anodizing the metal and combining with chainmaille to create unique and one of a kind designs.
Welcome to my passion.
Custom Work
If you see something in my store that you would like made in a different metal, colour or even a slightly different design or weave, please do not hesitate to contact me.